Juan Santamaria Airport (SJO)
Find the most important information about Juan Santamaria Airport, located in San José, Costa Rica: Flights (Departures, Arrivals), Parking, Car Rentals, Hotels near the airport and other information about Costa Rica Airport (SJO). Plan your travel to Juan Santamaria International Airport with the information provided in this site.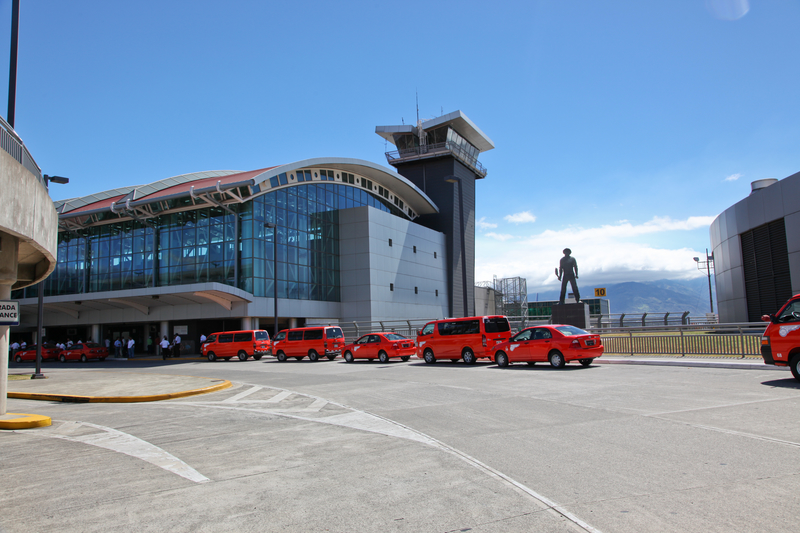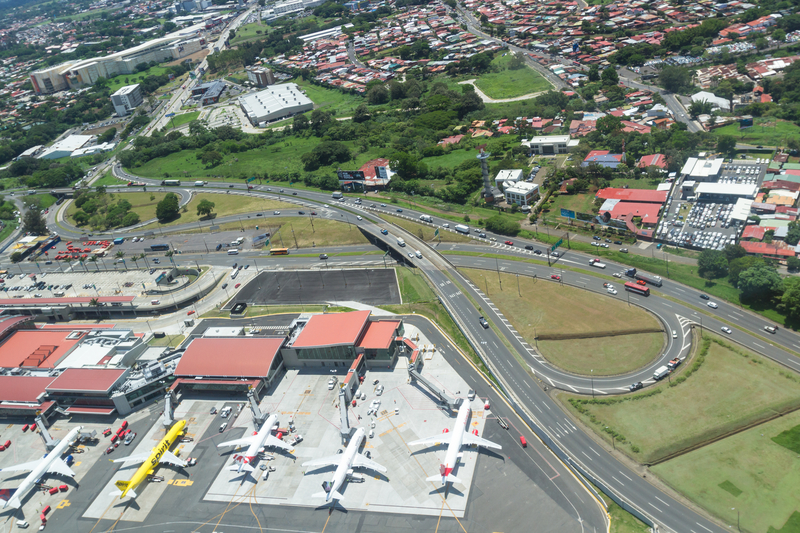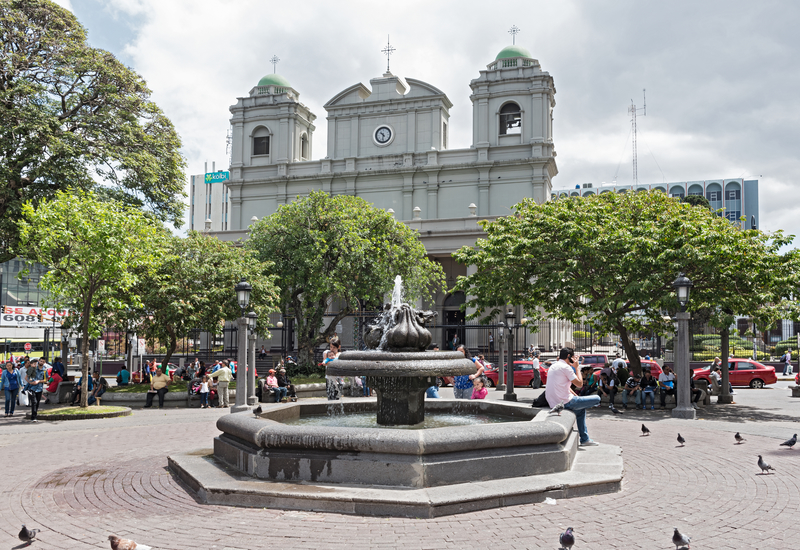 Costa Rica Airport or Juan Santamaria International Airport (IATA: SJO, ICAO: MROC), is the most important international airport serving Costa Rica. It is the primary airport serving San Jose, Costa Rica's capital.
The airport is located close to Alajuela city, 20 km (12 miles) west from San José. The airport has direct connections to North and Central America, Europe, South America and the Caribbean. Touristic season, and as a result the busiest months in terms of passenger traffic, are December to March. The top 10 routes from SJO Airport are: Panama City, Houston, Miami, San Salvador, Mexico City, Fort Lauderdale, Atlanta, Madrid, Newark and Guatemala City.
Juan Santamaria Airport is a hub for Avianca, Sansa Airlines and Volaris Costa Rica. It is a focus city for Copa Airlines too.
Juan Santamaria Airport (SJO) served 5,541,577 passengers during 2019.
In 2020, due to coronavirus crisis, SJO Airport only registered 1,654,928 passengers.
During 2021, Costa Rica Airport registered up to 3 million passengers.
Juan Santamaria Airport has an integrated passenger terminal, the Main Terminal, as well as a Domestic Terminal. Keep reading for further information about them:
Main Terminal
The Main Terminal serves all international flights at Juan Santamaria Airport.
Domestic Terminal
The Domestic Terminal only handles domestic flights.
Juan Santamaria Costa Rica Airport provides several services and facilities to all passengers while waiting for their flight.
See some of them as follows:
- Public Telephones
- Free Wi-FI
- Car Rental Agencies
- Restaurants and cafés
- Duty Free shops
- Currency Exchange
- ATMs
- Banking services
- Duty free store
- Luggage wrapping
- Lost baggage
- Information desk
- Tourist information
- Medical services
- Mail drop
- Pharmacy
- Spa Services
- Toilets
See the available means of transportation at Juan Santamaria Airport:


Bus: The public transportation system allows visitors to access most of the country. The ride to San Jose takes approximately 35 minutes.
Taxi: There are several taxis companies that provide 24/7 transportation to and from Juan Santamaria Airport.
Car rental: To rent a car in Juan Santamaria Airport is a good way to discover its surroundings. Check our search engine and find best deals.
Contact
Address:
Autopista Bernardo Soto, Río Segundo
COSTA RICA


Telephone:
+506 2437-2400


Lost and Found: +506 2437-2610
Service hours: Mon-Fri from 08:00 am to 04:00 pm.
About Costa Rica
Costa Rica is an amazing country with lots of things to do.
You will love Parque Nacional del Tortuguero, Monteverde, Parque Nacional de Corcovado, Volcán Arenal, Volcán Póas, Río Celeste, among others. Also find amazing beaches.
Remember that the official language in Costa Rica is Spanish. However, lot of its population know English and dolar is also accepted as a payment method.